This time Tim finds some intersections of comics and the world of graffiti.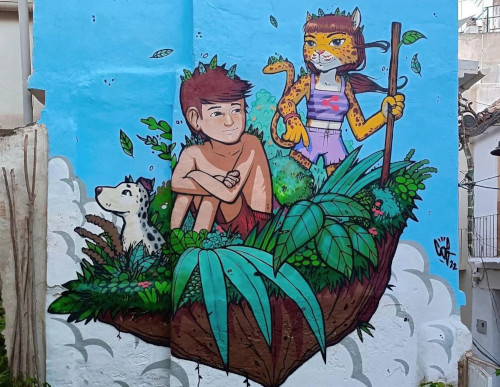 First, Argentine graffiti artist and animator Cof talks about his cartoonish art style, the difference between a graffiti artist and a muralist, graffiti scenes around the world, which country has the best spray paint cans, and more.
2012 interview with Cof (buenosairesstreetart.com)
Graffiti Artists Collaborate (buenosairesstreetart.com)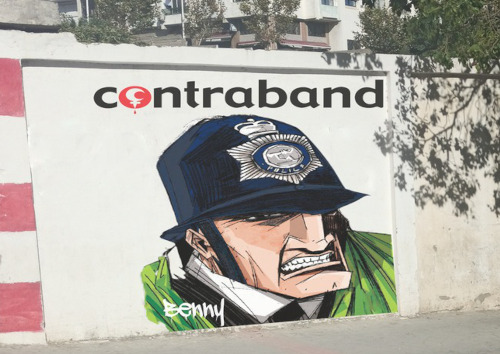 Then, Thomas John Behe on his series of graphic novels under the title Contraband, exploring one possible future for social media. Behe talks about the upcoming Bad Benny, a work that began as a series of graffiti art panels in different cities, and Christiania, written by his daughter Abi, a book recently discussed on Critiquing Comics!
Brought to you by:
Podcast: Play in new window | Download