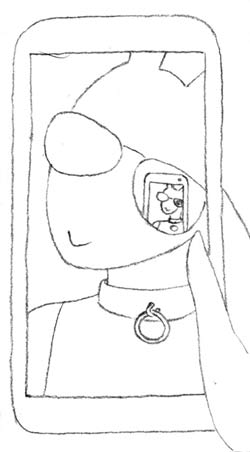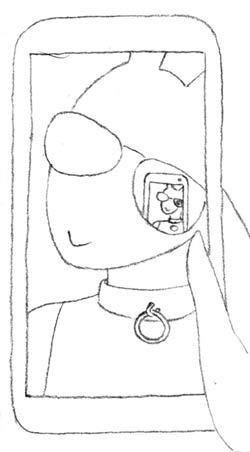 On the Cute Juice Comics blog, Kawai Shen recently wrote a post about problems with representing the Internet in comics and other media. On this week's show she talks with Tim about the Net in comics, this year's TCAF, convention tabling for introverts, following up on convention contacts, the Dirty Diamonds anthology, and Canadian government grants for artists… even comics artists!
PLUS: Simon Fraser, co-creator of the Nikolai Dante series in 2000 A.D., talks about the Dare2Draw project, and the involvement of Mike Baron and Steve Rude's Nexus in their proposed anthology.
Become a patron! If you pledge at least $3 a month through Patreon, you can access additional audio of Tim's talk with Kawai Shen, on writing about members of marginalized groups — or simply about cultures the writer isn't familiar with. Example: Fifty Shades of Grey!
Podcast: Play in new window | Download