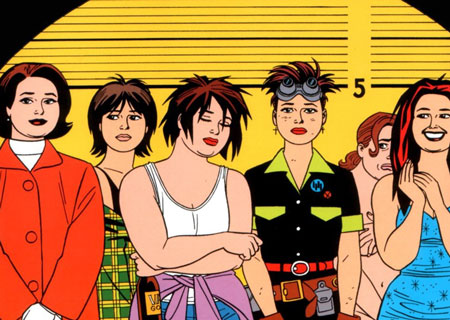 FLASHBACK! Love and Rockets continues to impress, and in this episode Koom asks creator Jaime Hernandez some burning questions. Hernandez talks about writing Maggie and Hopey, the dynamics of working on something with your brother, why he gravitates toward female characters, his influences and art style, and more.
Also, Tim and Mulele discuss the current state of the US comics market and Marvel's recent problems.
Originally published May 22, 2017.
Brought to you by:
Podcast: Play in new window | Download