This week (and next), we turn the mic back on ourselves. What, in terms of comics, are we doing?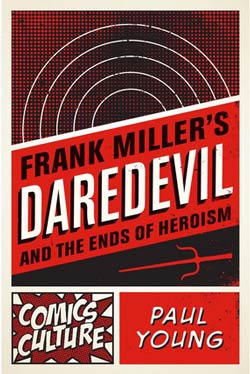 First up, Paul, To the Batpoles co-host and occasional DCP contributor, talks about his book Frank Miller's Daredevil and the Ends of Heroism , which will be out soon! In it, Paul reflects on how Miller's Daredevil changed comics — and Paul.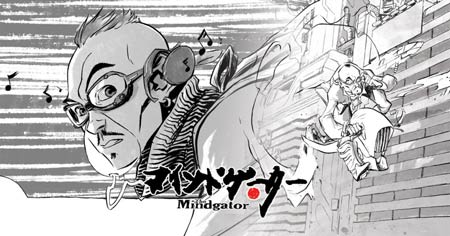 Then, Mulele catches us up on The Mindgator — soon to be Kickstarting volume 2 — and the new edition of his black cat comic Elbis!
Podcast: Play in new window | Download