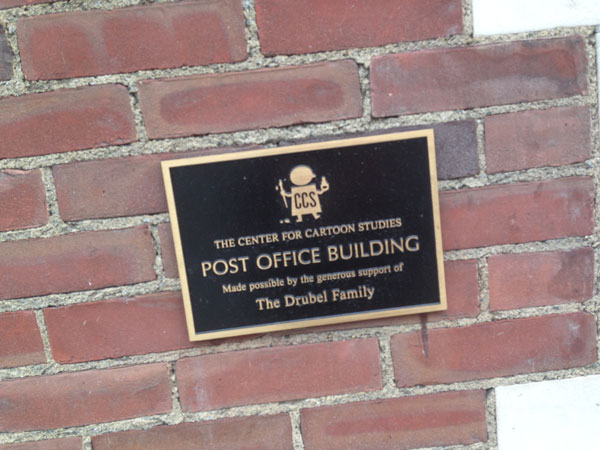 This week Tim, joined by brother Paul, visits the Center for Cartoon Studies in White River Junction, VT, to talk with some students and faculty! What's it like studying comics in a small New England railroad town?
This week we present an hour of discussion on the podcast, and more audio and photos for patrons pledging at least $3.00 a month on Patreon!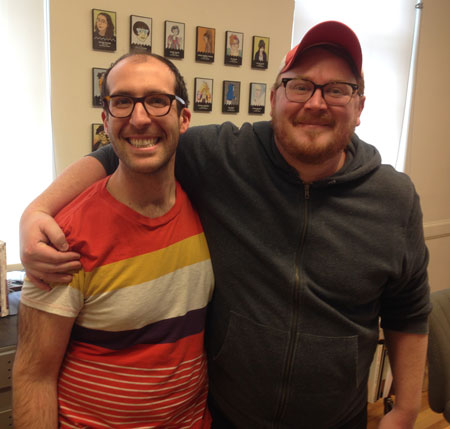 Faculty members Jon Chad (L) and Luke Howard talk about teaching "Comics Production" to first-year students.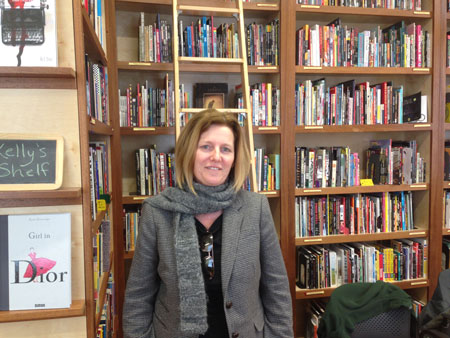 CCS co-founder and president Michelle Ollie talks about the founding and goals of the school.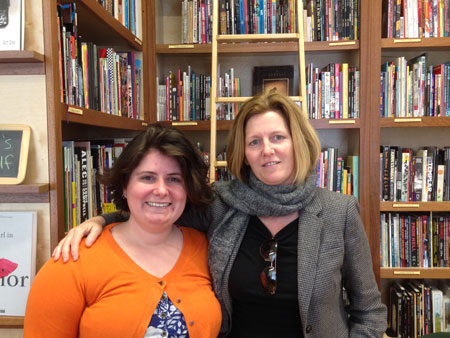 Anna Sellheim and Michelle Ollie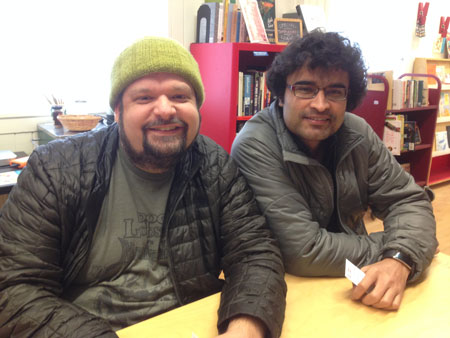 JD Lunt and Shashwat Mishra
Second-year students Anna Sellheim, JD Lunt, and Shashwat Mishra discuss the best things about CCS and why they chose the school.
Jarad Greene, Moss Bastille, and Robin Smith talk about the assignments at CCS and the comics they've made for them. Also, the best things about CCS, and what they would change about it if they could!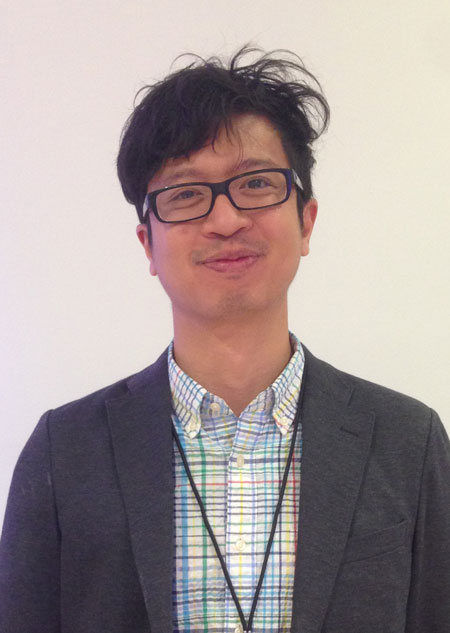 Finally, Kaz Iskander talks about Malaysian comics (and politics!), changing genres and the dangers in not giving your audience what they expect.
Podcast: Play in new window | Download