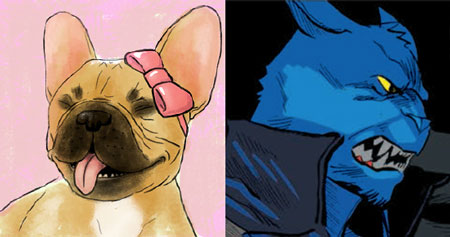 In this episode, Tim and Mulele discuss:
A Book for Sad Pets, by Kristin Tipping. Is it a comic? Is it for kids, or would it go over their heads? Is it cute, or dark?
Spencer and Locke 2, by David Pepose and Jorge Santiago, Jr. The noir version of Calvin and Hobbes is back, but does this version take the joke too far?
Podcast: Play in new window | Download