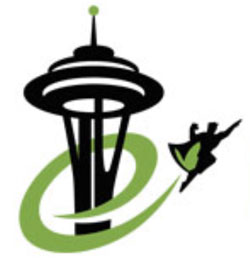 Armed with an awesome press pass, Tim walks the floor of Seattle's Emerald City Comicon! It's his first time attending a con, and as everyone keeps telling him, for a first-con experience, you can't beat Emerald City. As he gathers material for future episodes of this podcast, Tim collects quick interviews, with creators known and unknown! All the names and links are below!
Tim's Emerald City photo album on Facebook!
Continue reading #268 Emerald City 2011, pt 1!
Podcast: Play in new window | Download
Subscribe: RSS