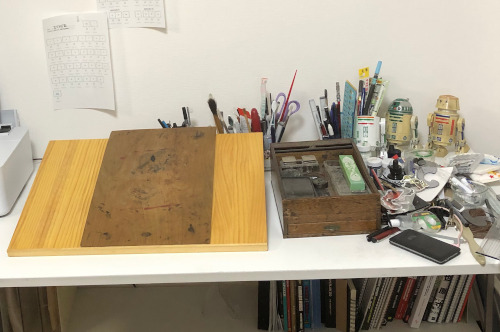 Many of us have dreamed of getting paid to make comics. Except in rare cases, working in American comics means being a freelancer. While a creative career can be rewarding, there are plenty of downsides, too.
First, there are the day-to-day problems. Tim talks to Howard Simpson, a freelancer in Los Angeles, about time management, letting friends and family know you're not ALWAYS free, dealing with lack of health insurance, and more.
Then, Asher Elbein talks about his recent article in The Daily Beast about how the recent allegations of top freelancers abusing their power to seduce young women, or certain publisher staff members outright abusing freelancers and others, are of a piece with the well-documented problems of freelancers like Alan Moore or Siegel and Schuster, who were vastly undercompensated for making wildly successful comics like Watchmen and Superman!
Podcast: Play in new window | Download