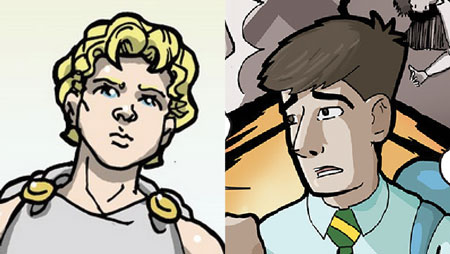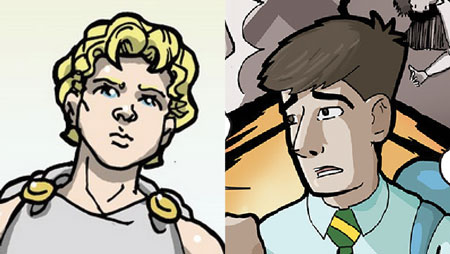 Alex is a Webtoons comic about the life of Alexander the Great, by Dave Malley. How much were we able to learn about the comic's subject?
Andrew Perry and Chris Holmes' Undetermined centers on a middle-school boy, Robert, who is running into people – including himself — from other dimensions, and they're getting injured by his actions. What's going on, and what can Robert do to solve the problem?
Tim and Mulele critique.
Podcast: Play in new window | Download
Subscribe: RSS