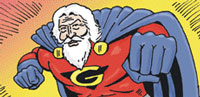 Ruben Bolling is a comic strip creator who admits that he's less interested in drawing than he used to be. Known as the brains behind the hilarious, and sometimes absurd, weekly strip "Tom the Dancing Bug," Bolling does want to continue the strip, but also concentrate more effort on writing, and to move into other types of creative pursuits. One such pursuit may be a movie project with New Line Cinema. In an interview with Tim, Bolling talks about the movie, his influences, his tools, and his characters, as well as answering questions from listeners!

Also in this episode, Tim, Mulele, and Kumar discuss the upcoming WeirdCrimeTheater.com and Tim's ongoing paid drawing gig (see his finished works below the break).
Sketches of the first four drawings can be seen here.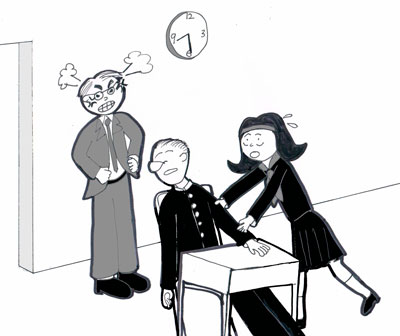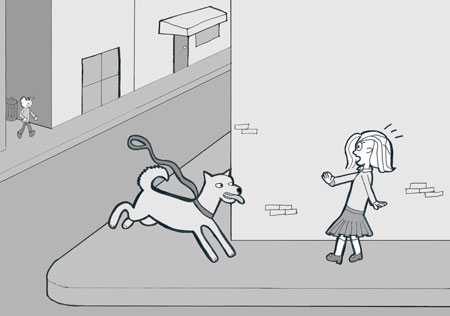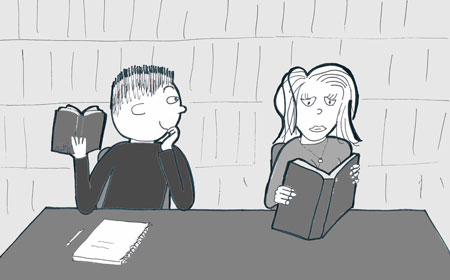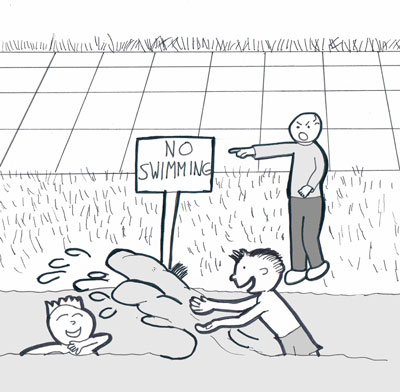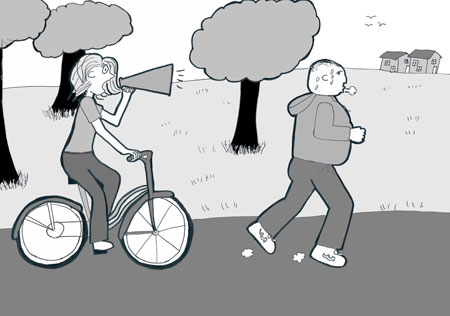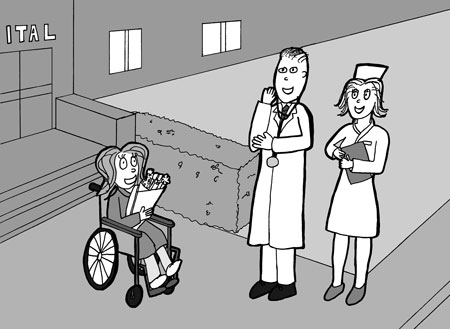 Podcast: Play in new window | Download
Subscribe: RSS