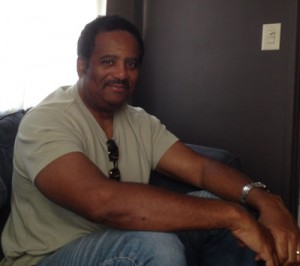 Tim Across America, part ten! The finish line of Tim's trip is Los Angeles, home of our friend Dale Wilson, of BuyIndieComics and DWAP Productions. Dale hooks us up with Robert Roach, comics creator and Hollywood storyboarder. He fills us in on ways that storyboarding is much different from comics, and also talks about the importance of getting the details in your story right — regardless of medium.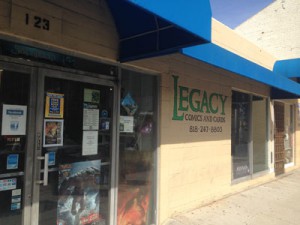 For the Southern California edition of Ask a Retailer, a talk with Howard Chen at Legacy Comics and Cards in Glendale. Unlike most of the other Tim Across America retailers, Legacy still has plenty of manga on the shelves. But to what extent are those books flying off the shelves?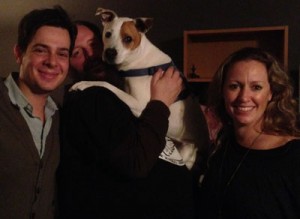 Finally, Tim and Dale are joined by Stephenny Godfrey ("Panorama", "Two Buses") and Richard Hamilton ("Return of the Super Pimps", "Miserable Dastards") to discuss the L.A. comics community and revisit a topic from the Chicago episode: should you make a comic as a step toward getting your story on film?
Also, don't miss Griffin the Dog in his podcast debut!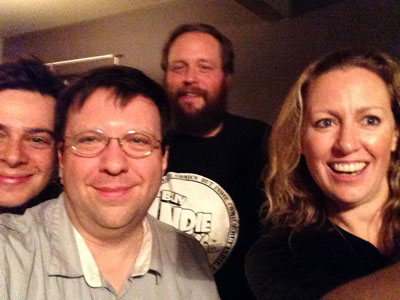 Podcast: Play in new window | Download