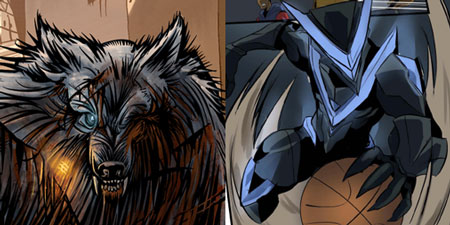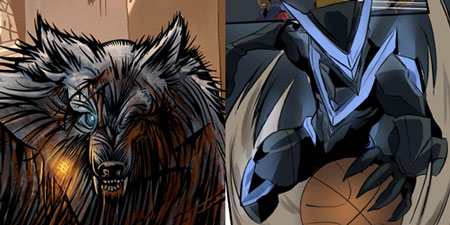 A werewolf. A female assassin. A grieving father. Varga Balint Bank and Vadas Mate's Fallen Ones weaves their stories together in a well-thought-out way.
The Five of Us: It All Starts Here, from Sean Conway, Bangkit Myarso, Arief Reza Erlangga, and Dreadink, gives us a group of young African-American men who happen onto Power Rangers-type powers. Yeah, but what's the actual story here?
Tim and Mulele review.
Podcast: Play in new window | Download
Subscribe: RSS