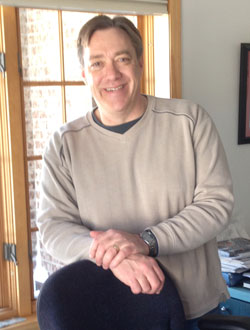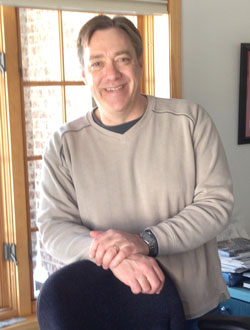 Tim Across America, part six! Having worked in mainstream American comics for three decades now, Dan Jurgens has seen a lot of change. The number of publishers, the type and amount of fan interaction (thanks to the Internet), the method of comics distribution, and the way the Big Two search for new talent have all changed greatly in that time. And, the Big Two now actually discourage the creation of new characters. Why? This week, Jurgens reflects on those changes — some good, some bad — in a talk with Tim.
He also discusses his work on Superman and Thor, how technology has helped film steal some of comics' storytelling edge, and more.
Also, in the Minneapolis edition of Ask a Retailer, Tim talks to Paul Miller at Comic Book College!
AND, our new feature DCP In Touch, and a talk with Kumar and Mulele about their successful Kickstarter project!
Podcast: Play in new window | Download
Subscribe: RSS