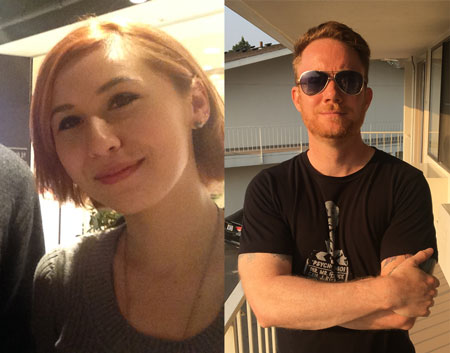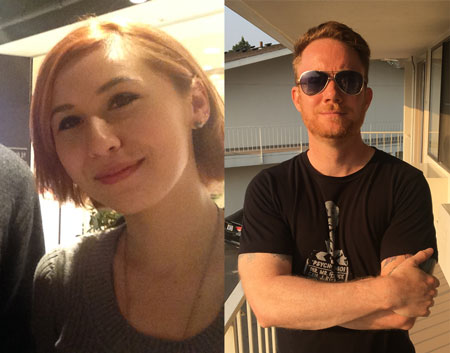 This week, a couple of old friends stop by to give us their thoughts and advice on comics creation.
First, artist Irene Strychalski (Gwenpool) talks about her 10 tips for thumbnailing a comics page. At this stage, your main concern is clear storytelling technique. Listen for some guidelines!
Then, writer Jason McNamara (The Martian Confederacy, The Rattler), now creative consultant for the NBA's Golden State Warriors, talks about recognizing when a comics collaboration isn't gelling, and knowing when to let go.
Podcast: Play in new window | Download
Subscribe: RSS