Is this the sixties, or 2039?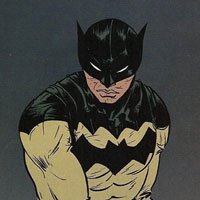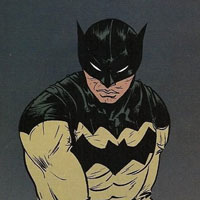 In a time without superheroes, Batman sightings are reported. But isn't he an urban legend? Paul Pope brings his unique, inventive style to the Batman of 2039 in Batman Year 100. While new characters stand in for Robin and Oracle, is there a reason there's no Alfred analogue? Why do Paul Pope characters have big lips? Tim and Brandon discuss this and more.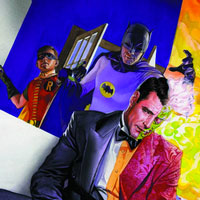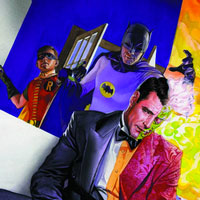 From Batman 2039, we move to Batman 1966! When production of the Adam West Batman series was gearing up, Harlan Ellison (writer of the Star Trek episode "City on the Edge of Forever", and much else of note) submitted a treatment for an episode featuring Two-Face. While the treatment was accepted, it never made it to the script stage. Finally, in 2014, DC released a comics adaptation of this story, Batman '66: The Lost Episode, scripted by Len Wein and drawn by Jose Luis Garcia-Lopez (cover by Alex Ross). Does it feel like the show? Who might have played Two-Face? What does this book tell us about the differences between making a TV show and making a comic? Tim and Paul slide down the Batpoles for a closer look.
Podcast: Play in new window | Download