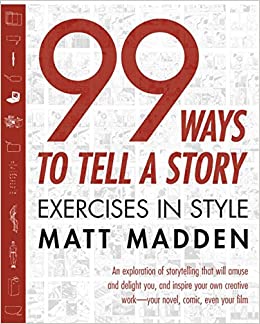 Discussion of Matt Madden's 99 Ways to Tell a Story and Tim's character design process for the Boogie Knights!
Click below to see the sketches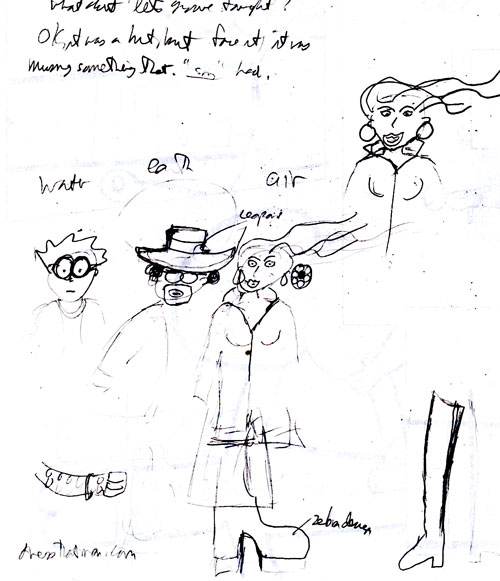 Above is the paper I had with me at the computer as I looked at '70s styles on the Web. It's rather disjointed, yes; that's Lyle's leg below Pam, and Pam's boot off to the right.
Water (Neptune) isn't very well developed in this version; below you can see a much different take on him.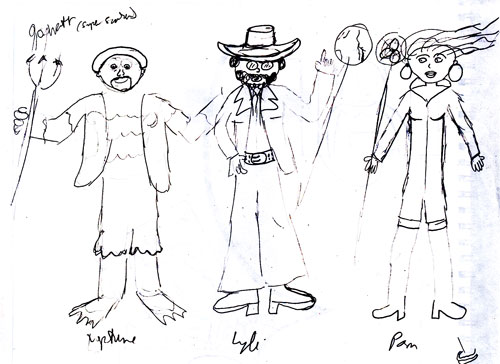 Podcast: Play in new window | Download
Subscribe: RSS