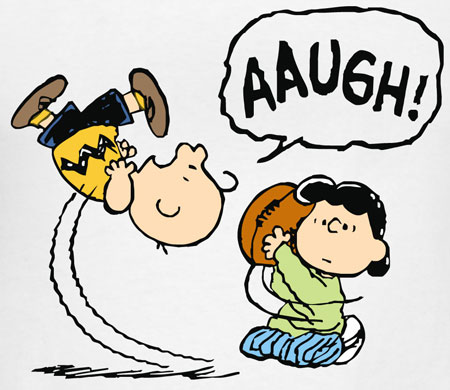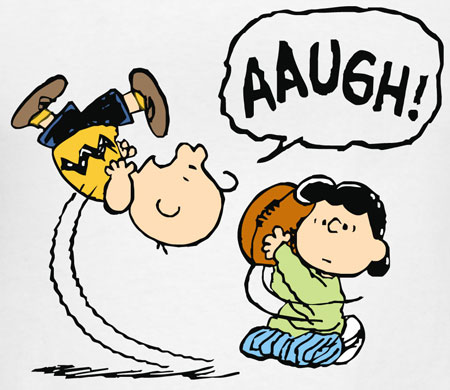 Charles Schulz's Peanuts is one of the most beloved comic strips of the 20th century. But while some prefer the hilariously cruel and despairing tone of the first half of the series, it seems that the public perception of Peanuts is more in line with the cute, commercial tone it took on in its second 25 years.
This week Tim and Kumar come back to Peanuts, more than seven years after reviewing the Schulz bio, to delve more into the strip itself. What is the nature of the Peanuts kids? What motivates them? How does Peanuts (especially in its first half) fit an existentialist view of the world?
Also discussed: the recent movie — what was good or bad. Was showing the Little Red Haired Girl a good idea? Plus, a nod to a few of Schulz's more interesting panel compositions, and, what Peanuts strip does Tim want on his wall?